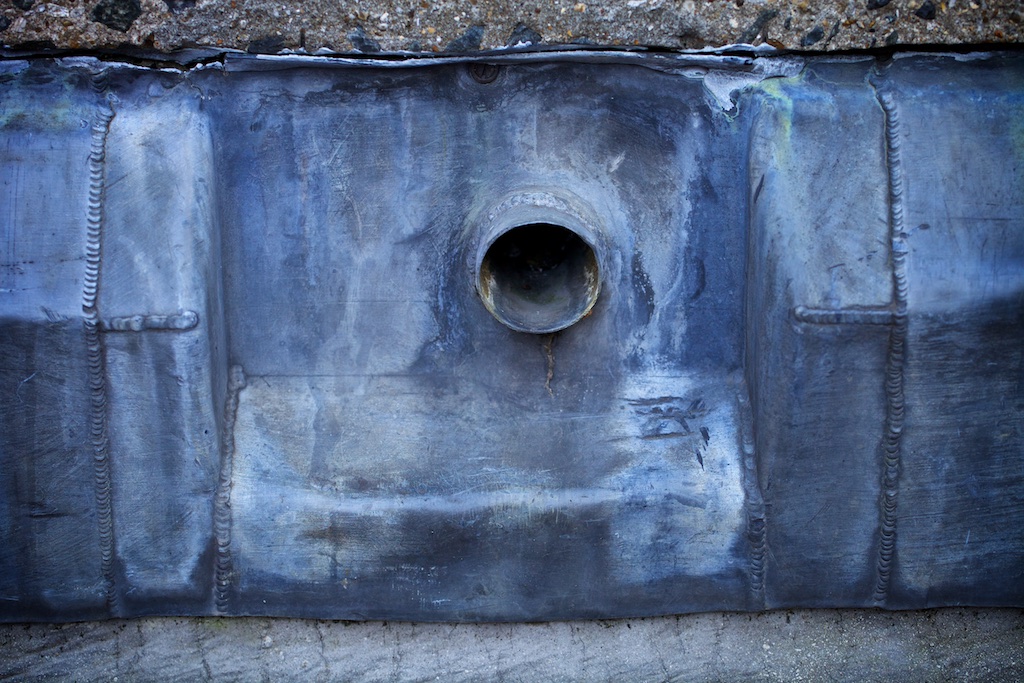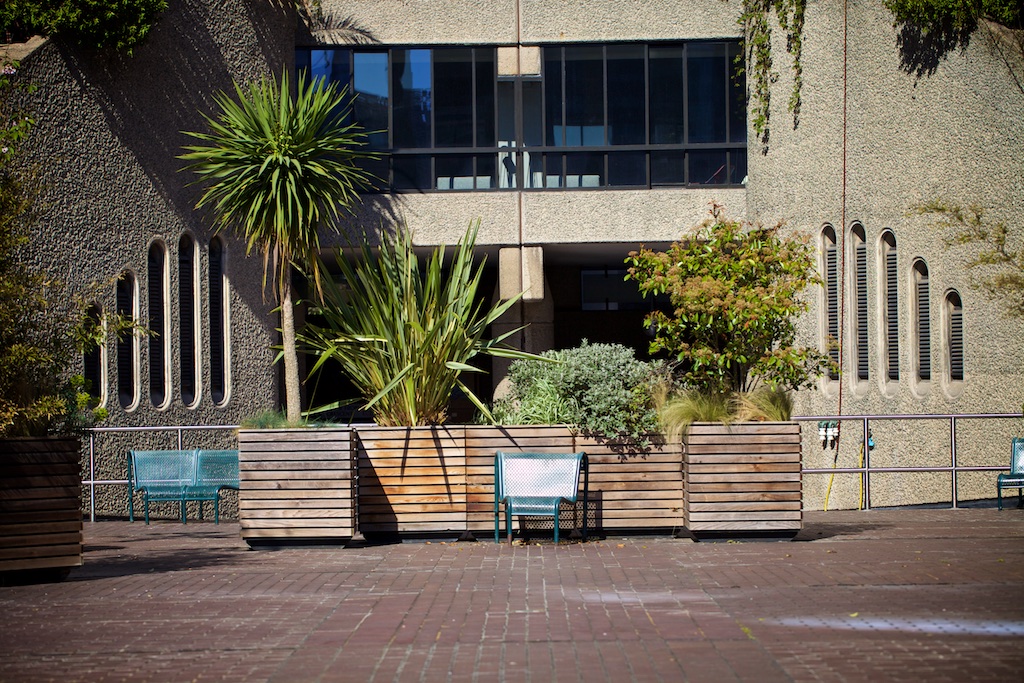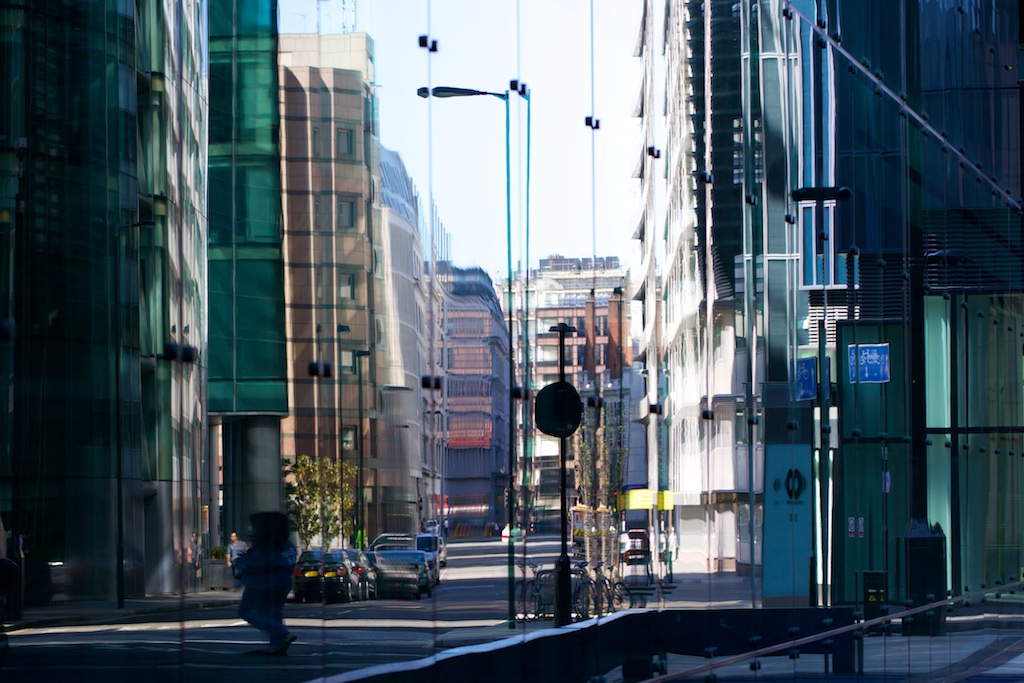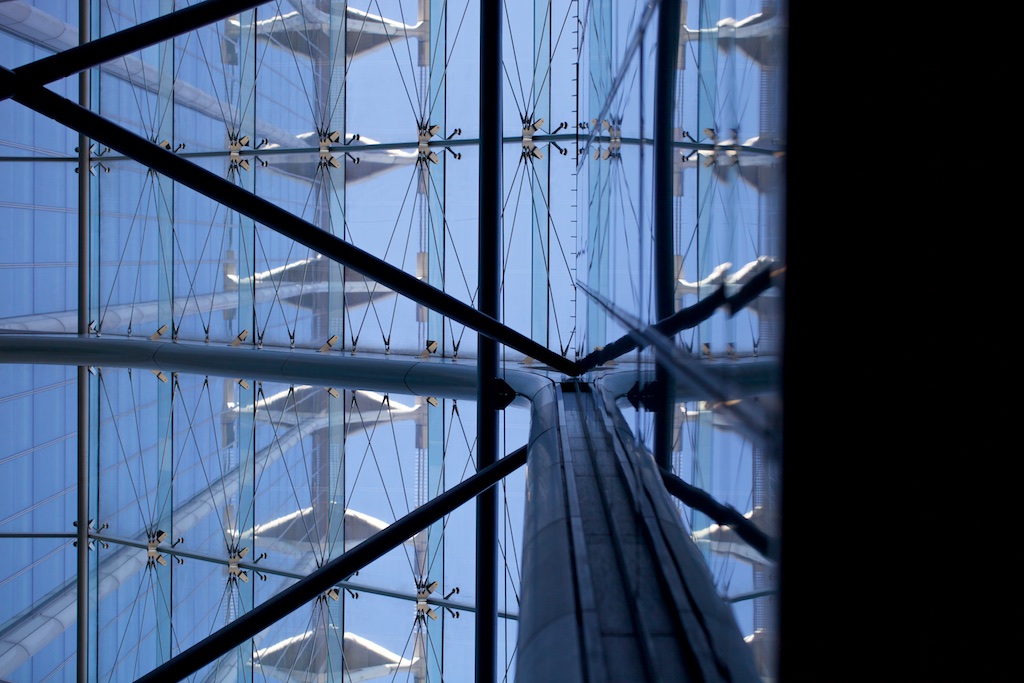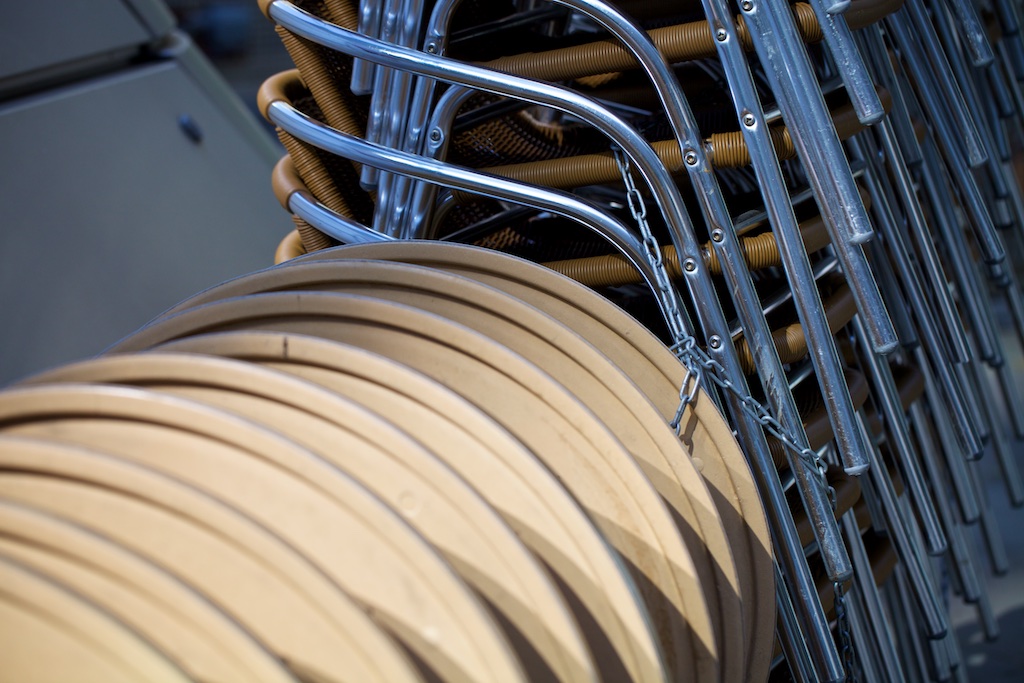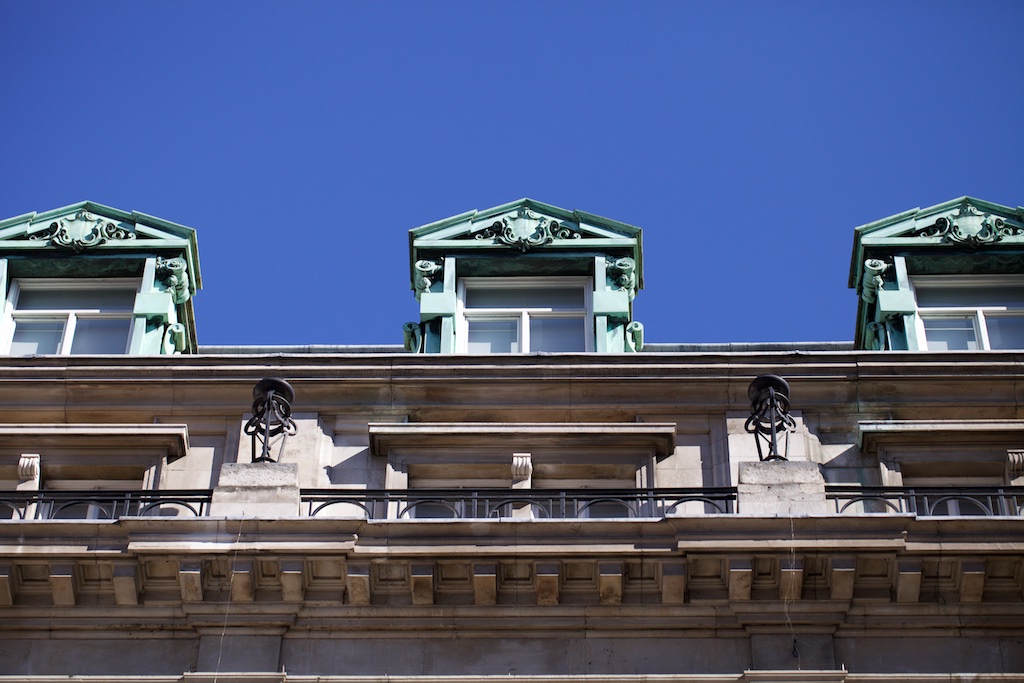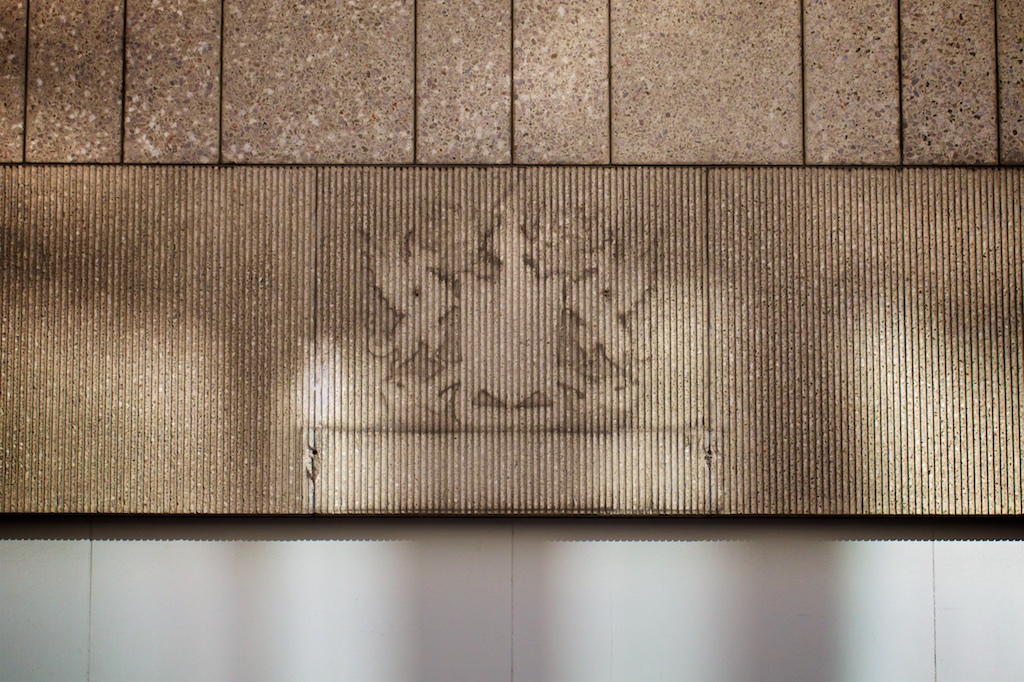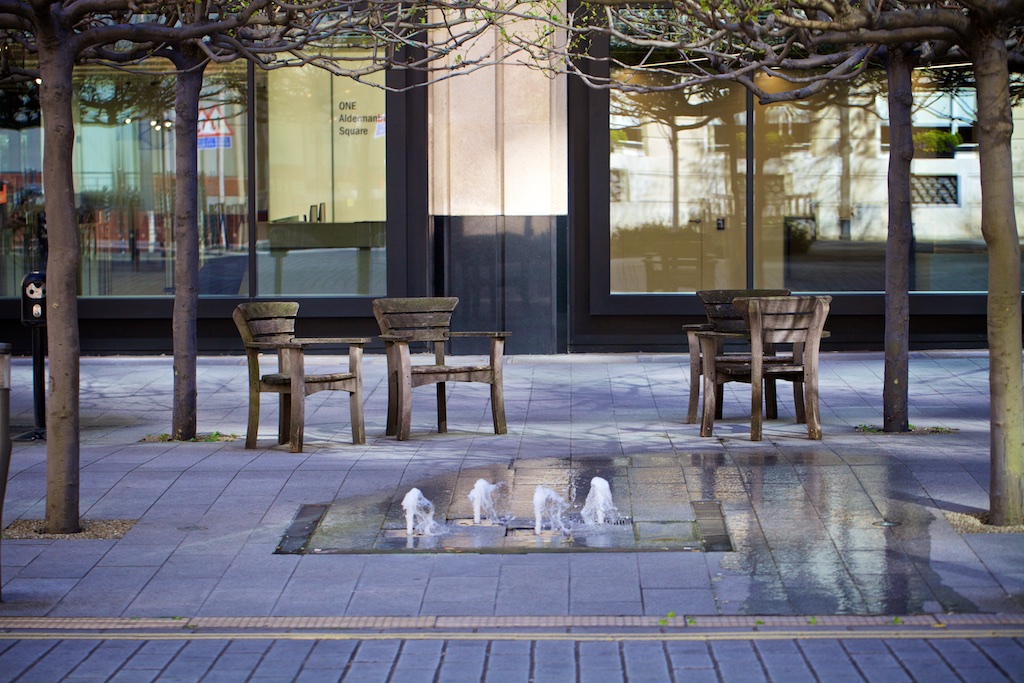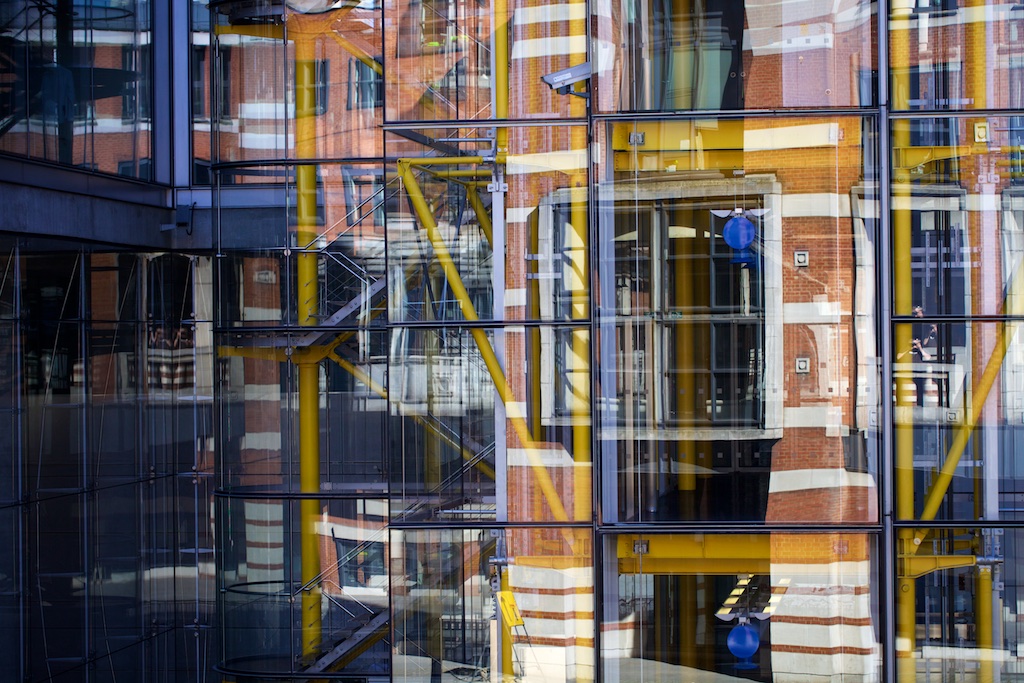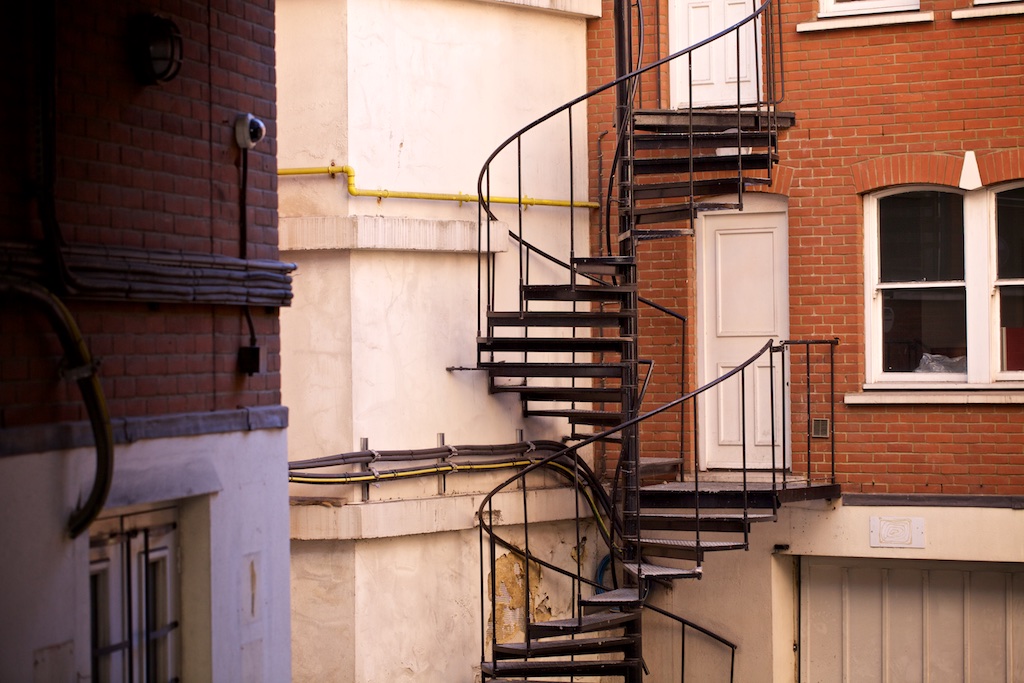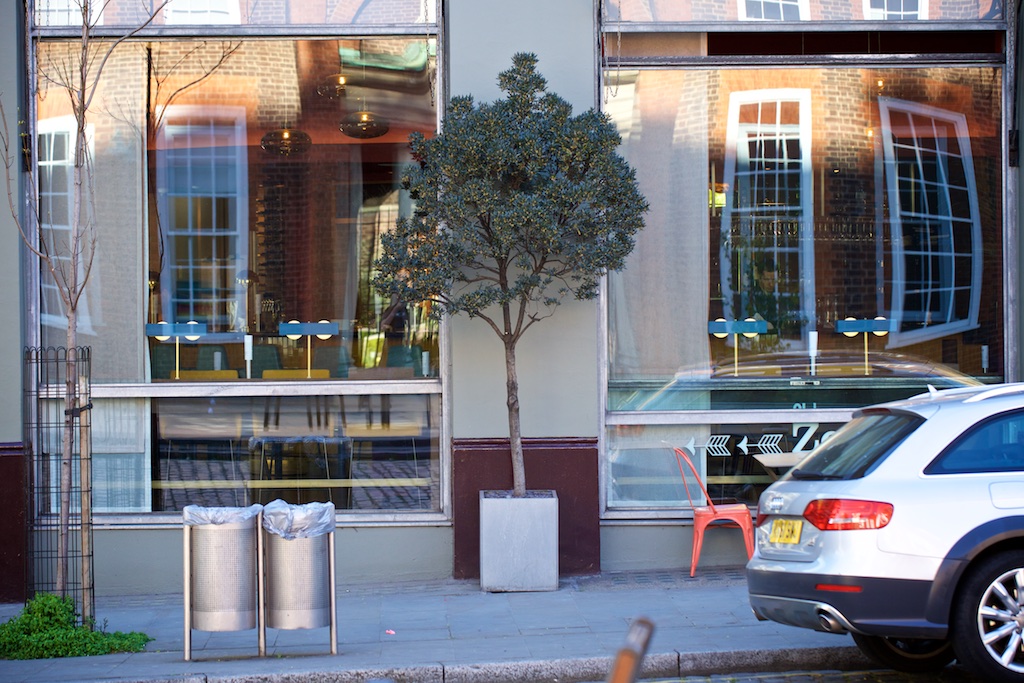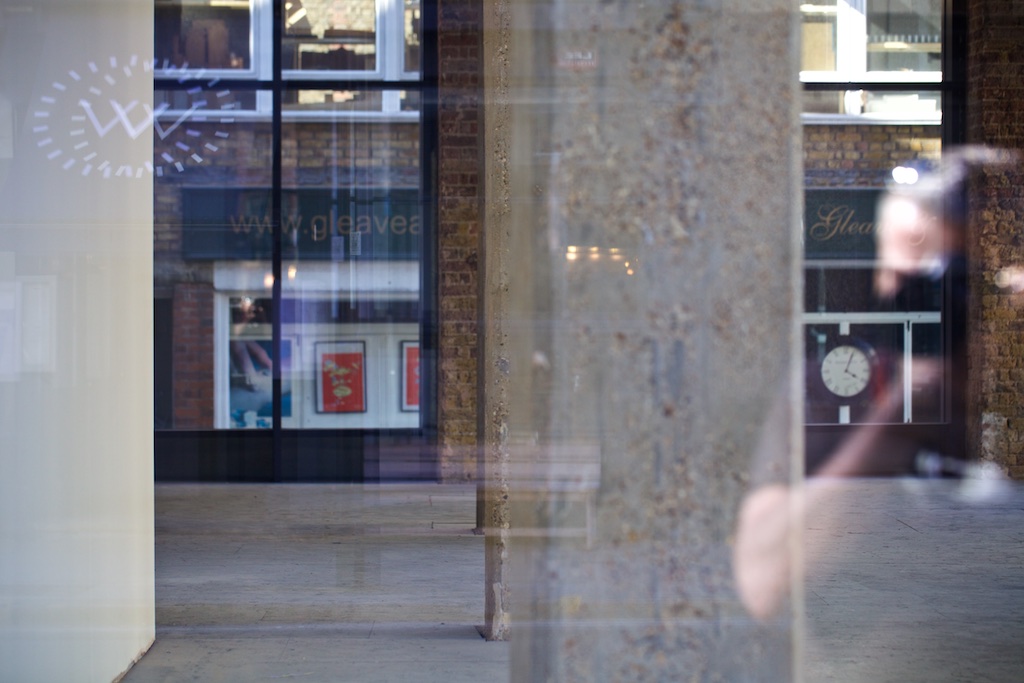 Every dog has its day,
and a good dog
just might have two days
City Jitters has been a pretty good running dog here on WT, with almost 10 years under its collar now, but I think it has pretty much had its day. I'm not sure much new ground has been broken in many of those years. I'm a creature of habit, photographically as in so much else, endlessly returning to the same old places, taking the same old pictures. Perhaps the ever-decreasing frequency of CJ posts reflects that. But whether that's true or not, I'm calling time on this thing that was never even intended to be a project in the first place. Time to do something else.